Car is everyone's favourite. If we think about car the first thing came in our mind is price. Do you know which car is world's most expensive car. Here is the list of top 10 most expensive car in the world 2014.
Top 10 World's Most Expensive Cars of 2014
10. SSC Tuatara
Price: $970,000
9. Hennessey Venom GT
Price: $1,000,000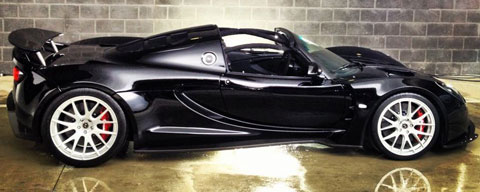 8. Pagani Huayra
Price: $1,300,000
Only 12 Zondas were built by Pagani per year, but the production of Huayra is expected to be higher.
7. Maybach Landaulet
Price: $1,400,000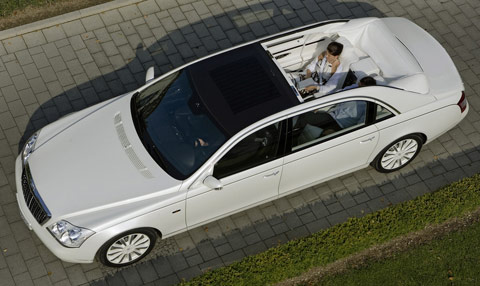 6. Aston Martin One-77
Price: $1,400,000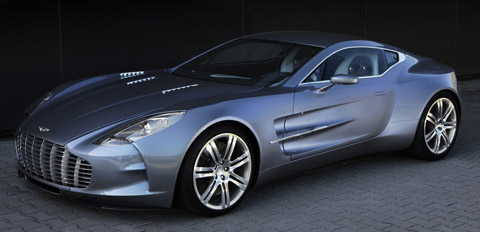 5. Koenigsegg Agera R
Price: $1,711,000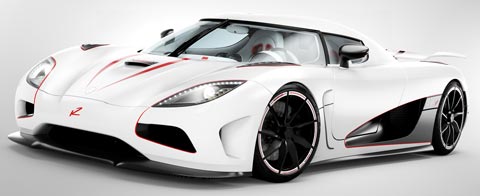 4. Zenvo ST1
Price: $1,800,000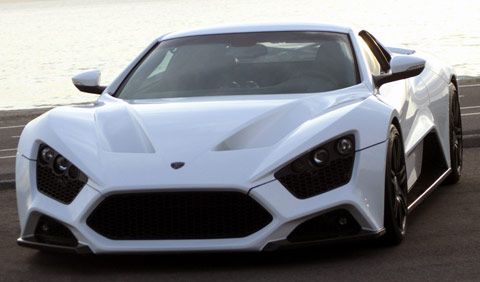 3. Ferrari 599XX
Price: $2,000,000
2. Bugatti Veyron Supersport
Price: $2,600,000
1. Lamborghini Veneno 
Price- $3,900,000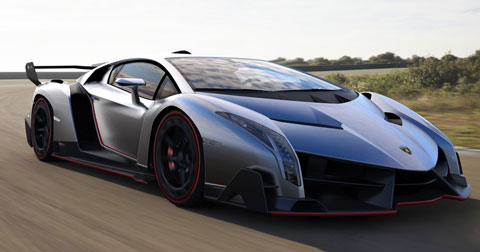 The Veneno gets you from 0 to 60 mph in a swift 2.8 seconds allowing you to hit a top speed of 221 mph. Only three cars are being made available every year. If you want to own this hyper-supercar, you will have to be placed on a waiting list along with other aficionados.